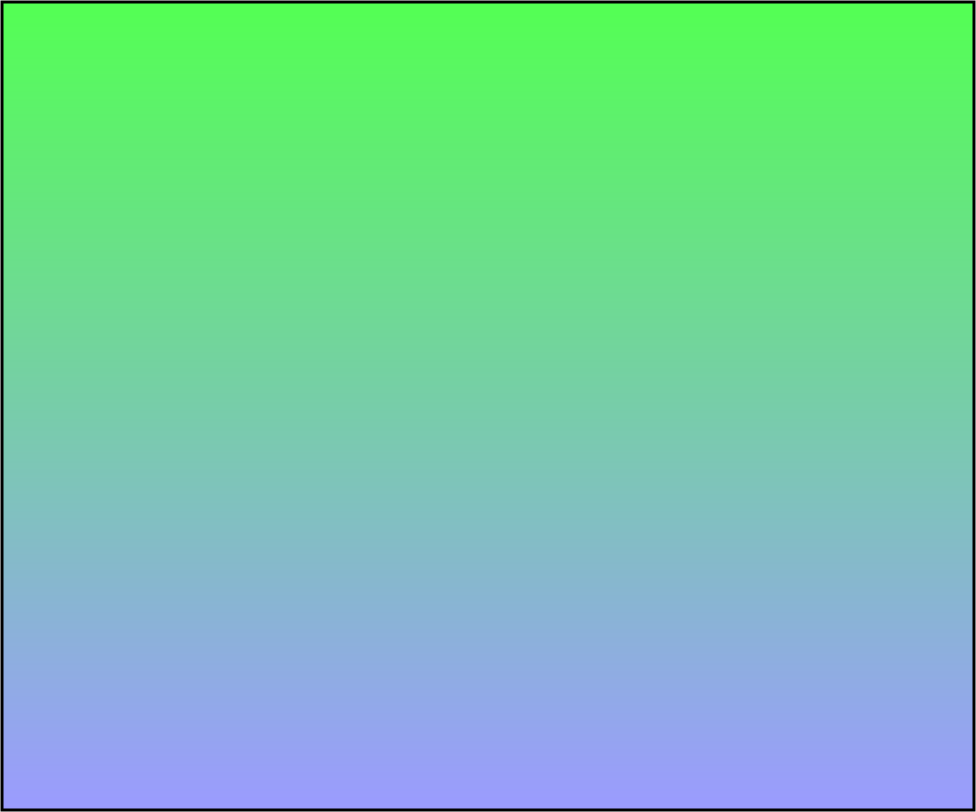 About Us: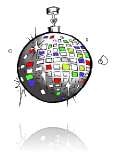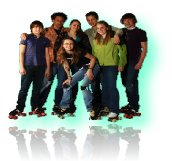 The Skate Ranch opened it doors in November of 1979 and has been owned and operated by the same family for over 37 years. We have been creating skating memories for friends and family since opening.

Our family is honored to be given an opportunity to serve the community and surrounding areas and your business is very much appreciated.

We are a smoke, alcohol and drug free establishment providing a healthy environment for everyone. Many of our former skaters from past years are now bringing in their children and grandchildren. We are very grateful for the trust and confidence they instill on us and the Skate Ranch has always and will continue to work hard to maintain a safe, clean, fun, affordable environment.

Reasonably priced we offer public skating for all ages. From tiny-tot sessions to teen skating we offer a variety of fun filled activities which include roller skating, redemption and arcade games, prize center, and skating games. We also provide skate sales and service. Take a break in our snack bar for refreshments, including Pizza, Popcorn, Nacho's, Sno Cones and more. We have one of the nicest maple skating floors in southern Michigan and at one time the floor was highlighted on a national brochure for flooring installation.

Check out our Fabulous Birthday Parties, held during public sessions or reserve a time for a private one. Also our private parties can be reserved for schools, churches, companies, clubs, family get togethers, FUNdraisers and more. We also have several special events skates throughout the year.

We hope that you find the information you are looking for about our facility on our website. If you have any questions please call us at 517-278-8031

So are you ready for some fun and to get some exercise? Please check out our schedule for open skate times.
Join your friends (or meet new ones) where the " The Fun Just Keeps Rollin' "

See you soon !

© Copyright -- 2009-2017 Skate Ranch Inc. All rights reserved